Alex Casey
NYS Licensed Aesthetician
Alex graduated from the Aesthetic Science Institute in 2019, following their graduation from Suny Broome with a degree in human sciences. Alex has spent time working to fully understand the relationship that exists between physical health and our mental health.
Since they began working in the beauty enhancement field, Alex has come to love building relationships with clients and helping them to look and feel their best!
Alex specializes in a full range of skincare treatments, ranging from relaxation to corrective, and offers a wealth of knowledge to guide clients on resolving any skincare issues. They work hard to meet clients where they are, and encourage at-home care routines, to help clients achieve their skincare goals.
Annie Fabiano, NYS Licensed Aesthetician
Professional Makeup Artist
www.AnnieFabiano.com
To Schedule: (607) 427-6067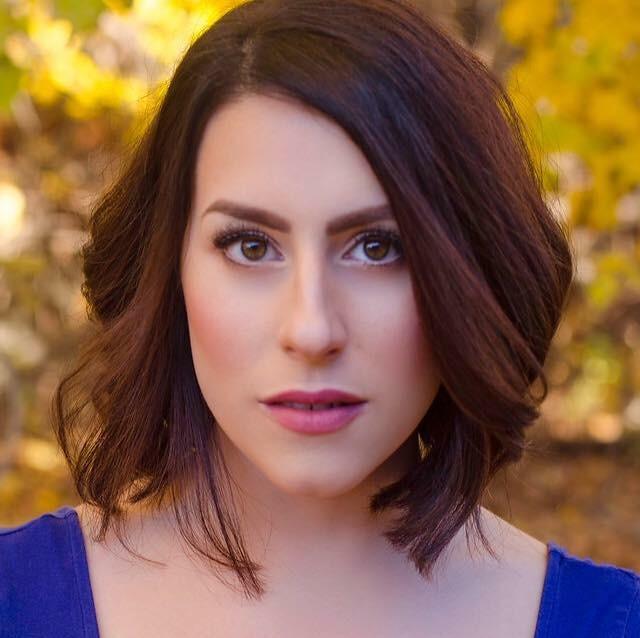 Annie Fabiano is a NYS Licensed Aesthetician & Professional Makeup Artist, and has also received advanced training in Paramedical Aesthetics.
She is one of the most popular and well-known aestheticians in the Southern Tier with over a decade of experience.
Her services include: a variety of facial treatments, dermaplaning, chemical peels, and full body waxing treatments.
As a freelance makeup artist, Annie provides on-location services for head shots, weddings, editorials, television and film, commercials, special events, and much more!
Annie is passionate about her work and loves catering to her clients' individual needs. She provides a warm and inviting atmosphere, ensuring her clients are comfortable and relaxed.