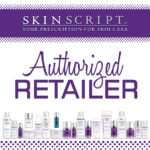 Woodstone Wellness is excited to offer our professional-grade skincare products with you! We stock a wide variety of SkinScript cleansers, moisturizers, serums, scrubs, and SPF for your at-home skincare routine.
Enjoy our beautiful hand-poured soy candles! Not only are they gorgeous, but they smell amazing, made with 100% essential oils.
They will be perfect in your home, or as a gift!