Allyson Darling, LMT
Click to Schedule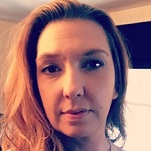 Allyson Darling is a NYS Licensed Massage Therapist and Owner of Inner Tranquility, located within Woodstone Wellness. She offers a healing touch to promote relaxation and pain relief for natural healing of body and mind.
Massage therapy offers therapeutic benefits for a variety of ailments from everyday stress to chronic pain. Customized sessions of integrated modalities will allow your body support to relax and rejuvenate. Allyson offers a variety of modalities including but not limited to Swedish, Sports, Medical, Aromatherapy, Connective Tissue Therapy, Pregnancy, Couples, Spa Wraps, Scrubs and more….
Shannon Murdie, LMT CMCTP
Click to Schedule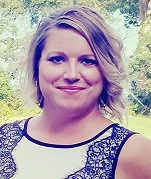 Shannon Murdie, LMT CMCTP provides therapeutic medical massage and cupping therapy services that support you in a safe and gentle manner.
Working with men, women, and children; Shannon's goal is to provide relief to those suffering with chronic pain, injury, stress, depression, and many more.
Her clients have included Top 40 singers and performers, Hollywood videographers, MMA Fighters, athletes, construction/labor workers, office workers, stay-at-home parents, and many more.
We all have very different lives, and our aches and pains can also be quite different, however Shannon's approach is the same for each client; the session is customized specifically for your needs and to work on the results you expect at the end of the appointment.
Each appointment integrates different massage techniques in order for you to receive the maximum therapeutic benefits.
Danielle Sadler, LMT
Click to Schedule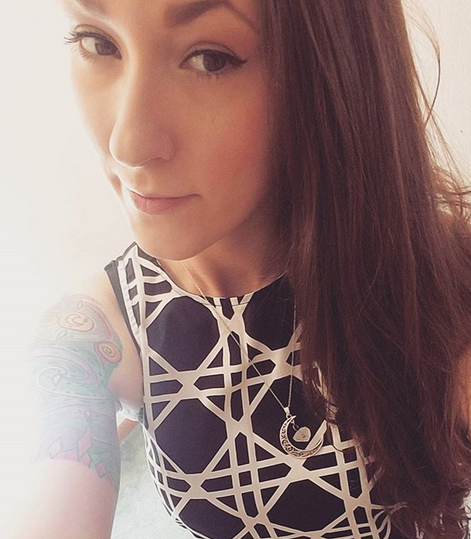 In 2007, Danielle attended the Finger Lakes School of Massage in Ithaca, NY. After practicing in the Binghamton area for a few years, she moved to Kentucky to finish her Bachelor of Arts degree.
Danielle has come to love the art of customizing sessions for each and every client. She has an innate ability to effectively communicate with clients in order to create a therapeutic and rejuvenating massage.
Danielle's specialties are in Swedish, Deep Tissue Massage, and Trigger Point Therapy. Additionally, she offers Aromatherapy, Hot Stone, and Prenatal Massage.
Kelsie Simmons, LMT
(607) 341-6947
Click to Schedule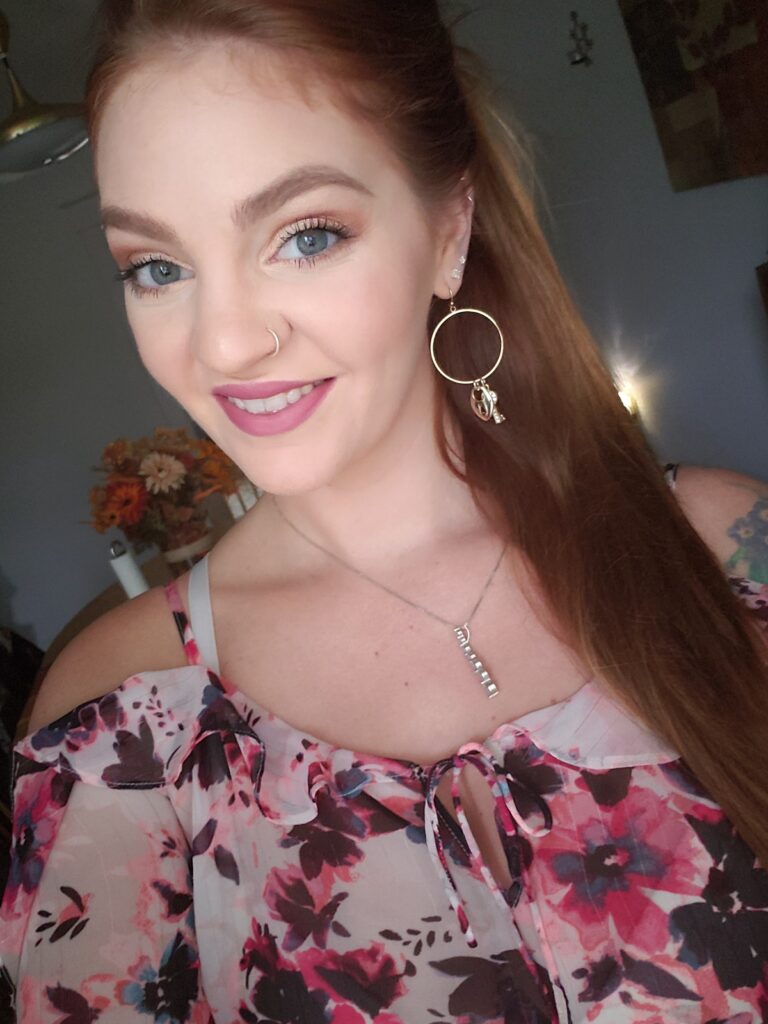 Human anatomy has always been a subject that has sparked Kelsie's interest. Upon graduation from Finger Lakes School of Massage, she accumulated years of experience bringing a passion, knowledge, and a desire to help the body overcome its limitations.
Massage therapy helps to relieve body pain and stress. Kelsie's mission is to provide relief for each client by relaxing tired, overstressed muscles and bring them back to a more healthy, natural, and flexible state.
She incorporates a variety of modalities to tailor each session to maximize the comfort and relaxation for each and every client.
Schedule an appointment with Kelsie to feel more relaxed, rejuvenated, and aware of exactly what your body needs.
Samantha Colwell, LMT
(607) 222-5761
Click to Schedule
Samantha Colwell is a Licensed Massage Therapist with prior education from Binghamton University in Sociology. Her passion for understanding individuals on a behavioral and spiritual level transferred to her fascination with the human body and specifically the impact of massage on healing both on a musculoskeletal and spiritual level.
Her favorite part of massage is recognizing how movement patterns are impacting her clients and finding new and creative ways to address their needs. Samantha is eager to understanding the WHY when it comes to pain and discomfort and then customize each and every session to meet the needs of her clients.
Her favorite modalities to utilize include deep tissue, trigger point therapy, Swedish, connective tissue therapy, range of motion and energy work.